Blog
Mozilla's blog features guides to making your online life better, stories from the movement, and critical analysis of issues around internet health.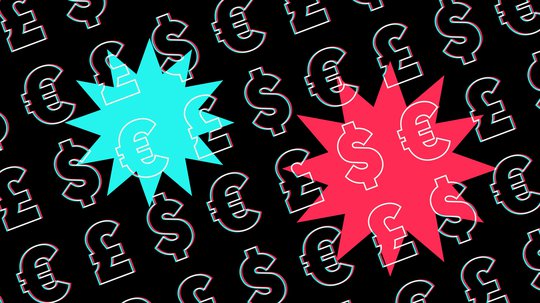 on June 3, 2021
TikTok, one of the fastest growing social media platforms on the market, lags behind its competitors in efforts around advertising transparency and accountability.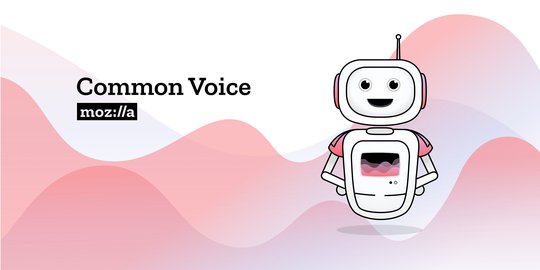 on May 27, 2021
Today we are very pleased to announce that Britone Mwasaru, Kathleen Siminyu and Rebecca Ryakitimbo Mwimbi have joined as three new Mozilla Common Voice Fellows dedicated to this project.