Blog
Mozilla's blog features guides to making your online life better, stories from the movement, and critical analysis of issues around internet health.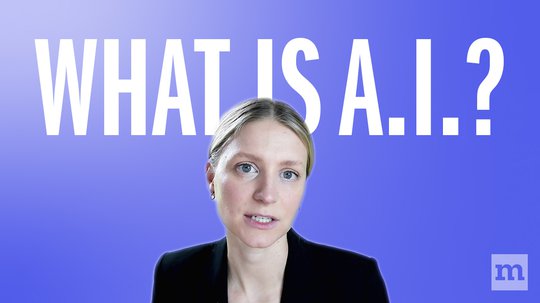 on March 30, 2021
What exactly is AI? Mozilla researcher Becca Ricks helps explain AI, algorithms and machine learning models.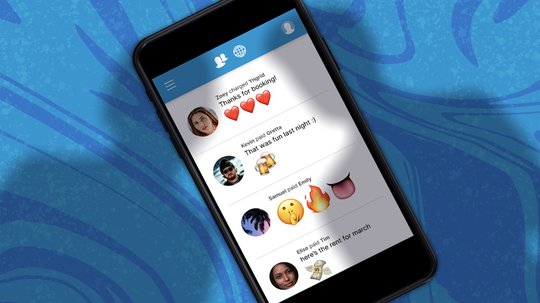 on March 31, 2021
Sara Benincasa examines Venmo's baffling lack of privacy.