Blog
Mozilla's blog features guides to making your online life better, stories from the movement, and critical analysis of issues around internet health.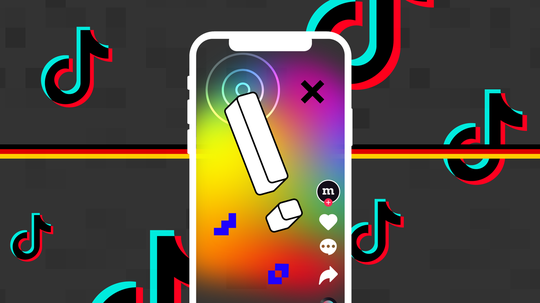 not published yet
TikTok has broken several promises it made to curb disinformation ahead of Germany's Bundestag election.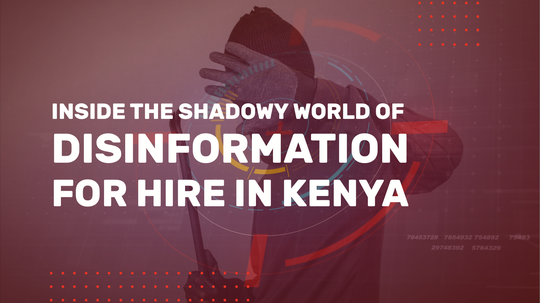 on Sept. 2, 2021
Mozilla Fellows Odanga Madung and Brian Obilo reveal that Kenyan journalists, judges, and other members of civil society are facing coordinated disinformation campaigns on Twitter — and the site is doing very little to stop it.