Memes, Misinfo, and the Election: An October 13 Virtual Panel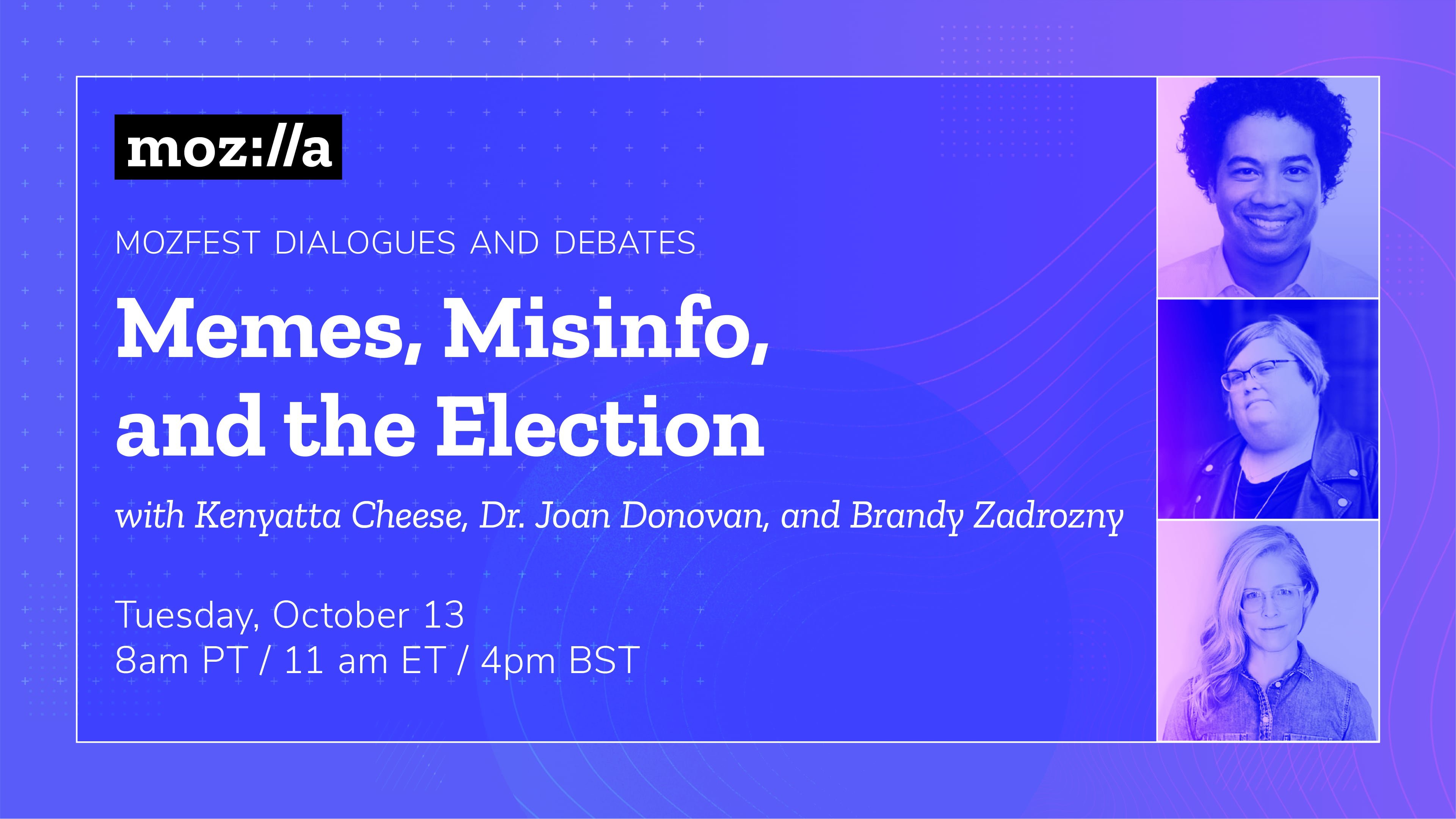 The latest installment of the MozFest Dialogues & Debates series will explore how memes can influence and misinform ahead of the U.S. election.
---
The most trenchant political messaging is no longer dispatched through pamphlets, newspapers, or blogs — it's dispatched through memes.
These seemingly simple creations can be wildly influential: Anyone can make them, they spread at gigabit speed, and they tug at our emotions. Memes can also be pernicious: Ahead of a watershed U.S. election, they can spread misinformation about the candidates, the pandemic, and all issues gripping the American public.
What sort of election memes are proliferating on platforms right now? What's the science behind a viral meme? And can they really influence the outcome of a national election?
On Tuesday, October 13, Mozilla will host a virtual MozFest Dialogues & Debates to explore these questions and others. Audience members are able to submit their questions ahead of time by tweeting @mozilla with the hashtag #DialoguesAndDebates.
Our 40-minute panel will feature: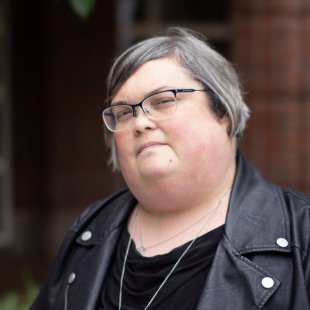 Dr. Joan Donovan is the Research Director of the Shorenstein Center on Media, Politics and Public Policy. Dr. Donovan leads the field in examining internet and technology studies, online extremism, media manipulation, and disinformation campaigns.
Dr. Donovan leads The Technology and Social Change Project (TaSC). TaSC explores how media manipulation is a means to control public conversation, derail democracy, and disrupt society. TaSC conducts research, develops methods, and facilitates workshops for journalists, policy makers, technologists, and civil society organizations on how to detect, document, and debunk media manipulation campaigns.
Twitter: @BostonJoan
Kenyatta Cheese is a professional internet enthusiast who creates technology-based media studies on the impact of media and technology on culture. He is Co-founder of Everybody at Once, a media consultancy, Co-creator of Know Your Meme, a primary resource for understanding web culture, and Founder of Unmediated.org, a blog that tracks trends in decentralized media. He is also one of the pioneers of web-based television, with projects such as WiFiTV, Browse TV, and vogbrowser. In previous iterations he has worked with the Eyebeam Center for Art and Technology, Manhattan Neighborhood Network, and the online video network Rocketboom.
Twitter: @kenyatta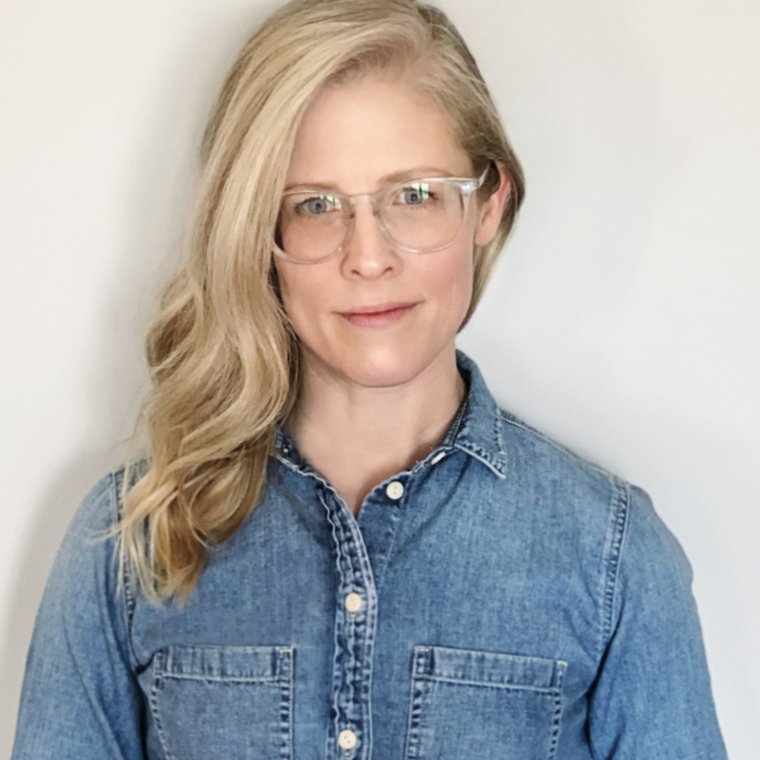 Brandy Zadrozny is an award-winning investigative and features reporter for NBC News where she covers misinformation, extremism, and the internet. She's written definitive stories on the QAnon conspiracy, conservative outlet The Epoch Times, and the profiteers behind the rising anti-vaccination movement and coronavirus misinformation online.
Twitter: @BrandyZadrozny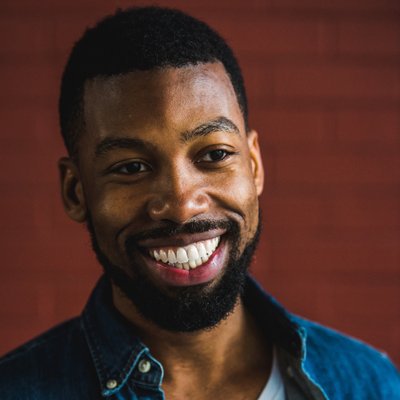 And moderator Xavier Harding is a writer on the content team at Mozilla. Formerly, Xavier was a journalist covering consumer tech and the tech industry. In the past, Xavier's written for Popular Science, BuzzFeed, Lifehacker, Mic, Newsweek, Fortune and Vox. Most recently Xavier worked at The Markup, but not before earning a Webby Award in 2019 for his story on how one cinematographer properly lights the HBO show Insecure for black faces — a story watched by millions. Now, at Mozilla, Xavier assists on advocacy projects like the Newsbeat, Privacy Not Included and Misinfo Monday. He also hosts the Dialogues and Debates interview series, discussing tech topics like misinformation, contact-tracing and the role technology plays in addressing racial injustices.
Twitter: @iamxavier
MozFest Dialogues & Debates is Mozilla's our speaker series that usually occurs in-person each year. We're expanding the series into virtual terrain, to bring internet users the information they need to understand and advocate for a healthy and humane digital world. Watch past MozFest Dialogues & Debates here.