Between now and March, we're spotlighting people and projects from Amsterdam that bring a little bit of the city to your neighborhood.
MozFest was supposed to be in Amsterdam this year, but a global pandemic changed our plans. After spending 10 wonderful years in London, we were set to move to a new host city and excited about our new partnerships and location. Even with the move to a virtual event, the people of Amsterdam have been exceptional partners in developing connections and bringing new, exciting ideas to the festival experience.
To honor our 3-year commitment to calling Amsterdam our home city, we've launched MozFest Local: a series spotlight on the people and projects that inspire us, while bringing the local flavor of the Dutch community to neighborhoods around the world.
Part 1: spotlighting Saskia H. Herrmann, co-founder of The Empathy Game
Part 2: spotlighting Taraq Hok-Ahin, owner of Water & Brood
This is part 3, spotlighting Osvaldo Kanga, founder of BBFinder, an app that assists consumers to find, rate, and support Afrocentric businesses and connect their communities. Sign up for our newsletter to get the upcoming MozFest Local series posts in your inbox.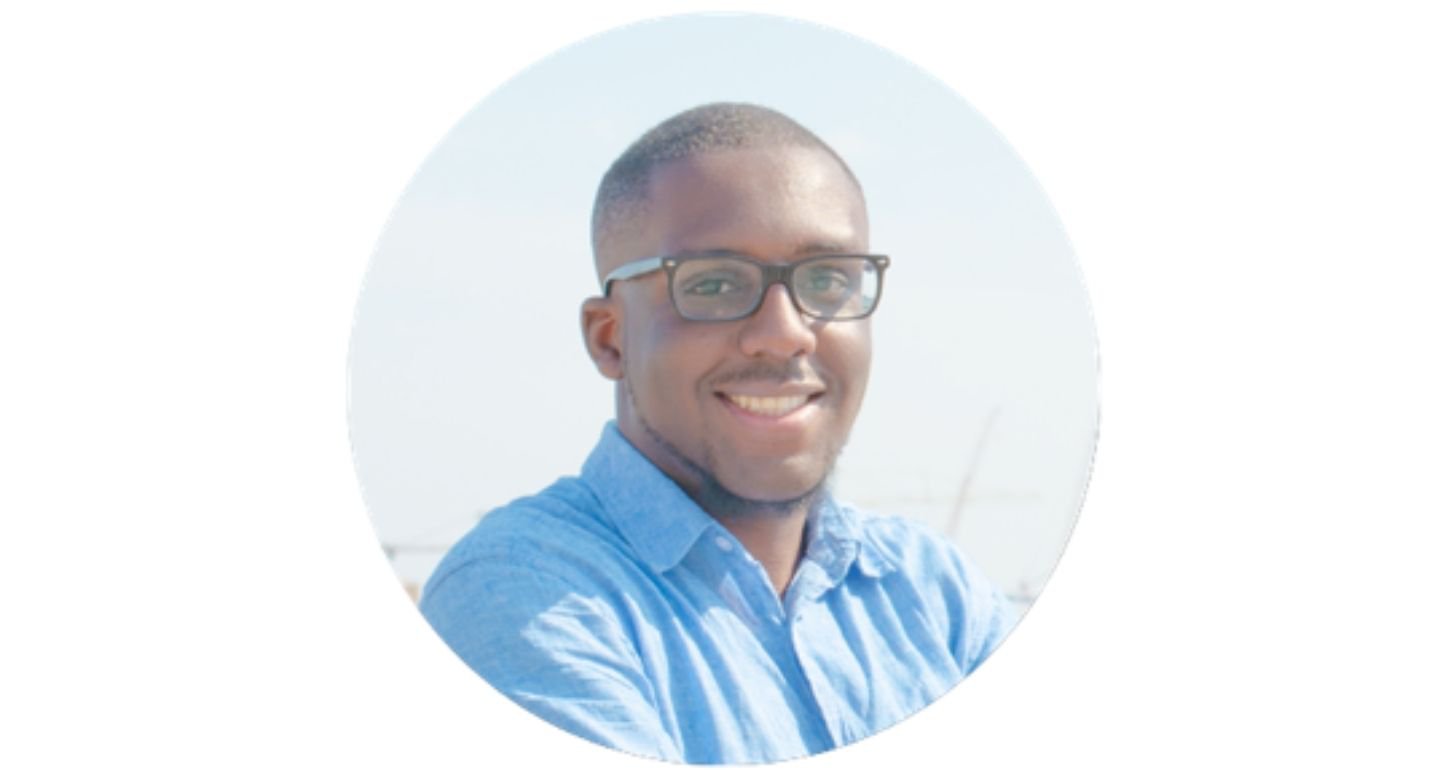 Throughout the social unrest during the past couple of years, with at its height the Black Lives Matter movement in 2020, Osvaldo Kanga considered how he could contribute to the movement in a nonconventional way. He knew he wanted to tackle the problem at hand, but not through protesting.
The BBFinder App is a comprehensive marketing solution for companies positioning themselves in the afrocentric market. We offer a broad community solution by bringing together the supply and demand of this market on one platform. This means that all consumers from different backgrounds can learn, purchase and communicate with Afrocentric organizations in the Netherlands and Belgium.
Osvaldo Kanga
One area where Osvaldo and his colleagues saw a great need was in the business sector. In doing some research, the BBFinder team found that many Afrocentric businesses don't survive their initial 2-3 years in operation. Building a community that provides economic stability through sharing job openings and the opportunity to discuss the current issues of the business owners, was a way that the team could promote success within the business community.
The tech world is known for being predominantly male, straight, white and not diverse at all. With our initiative we aim to break this cycle. BBFinder is a platform created by the Afrocentric community, for all consumers.
Osvaldo Kanga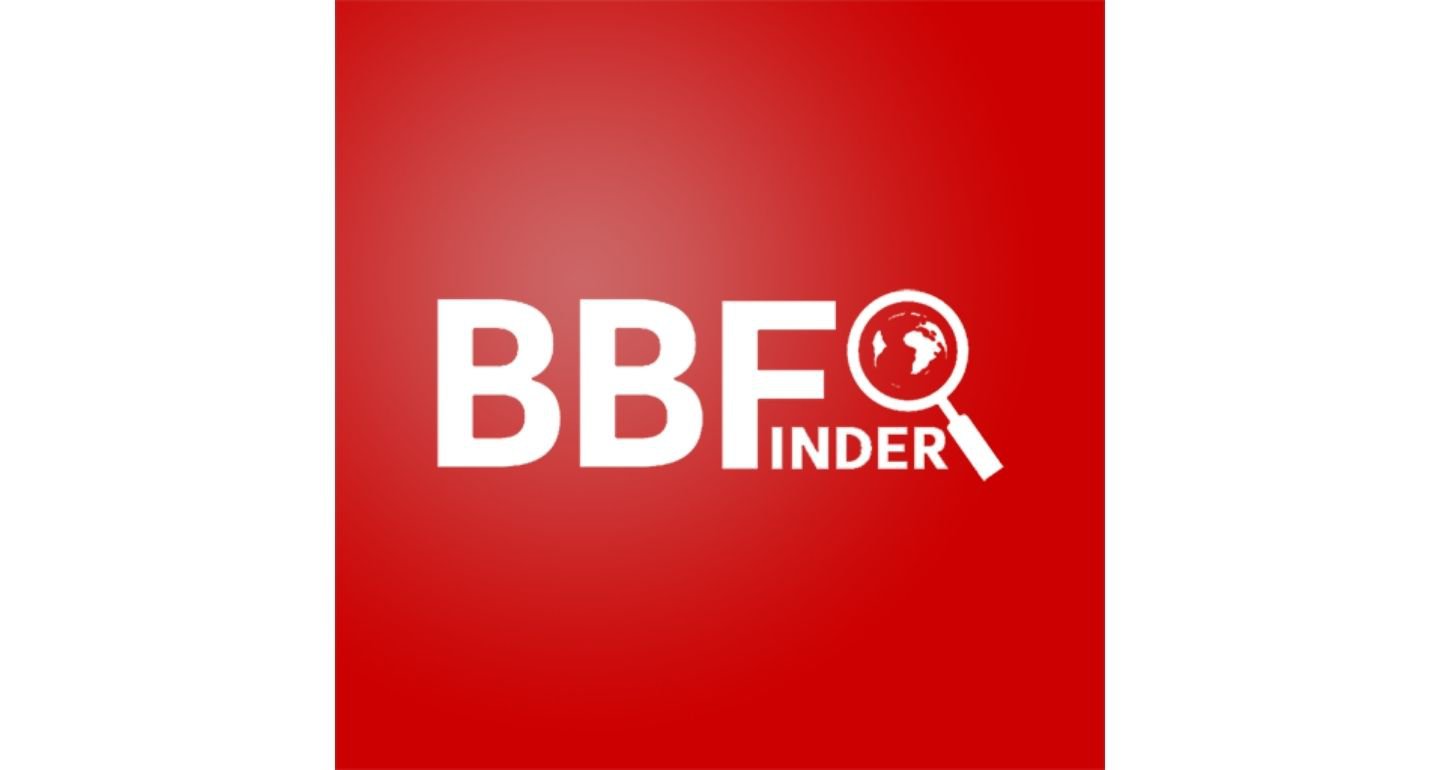 BBFinder provides consumers the opportunity to chat with business owners through the app and ask their questions about the company, services, or products before they even walk through the door. BBFinder app users can also read company profiles, discover events held by businesses in certain geographic areas, unlock discounts, and receive push notifications from their favorite businesses.
Through its platform BBFinder aims to create an academy where businesses can connect in their business area. Furthermore, they believe that it is essential that key business practices amongst the community become common knowledge. Therefore, BBFinder Academy becomes an integral part of the platform.
Are you located in the Netherlands or Belgium? Download the app to find and support Afrocentric businesses in your area. The BBFinder team is always open to new collaborations and ideas to expand the BBFinder platform even further.
You can learn more about BBFinder on their website. To keep up-to-date with the Dutch company, follow them on Instagram, Facebook, or LinkedIn and download the app on the App Store or Google Play Store.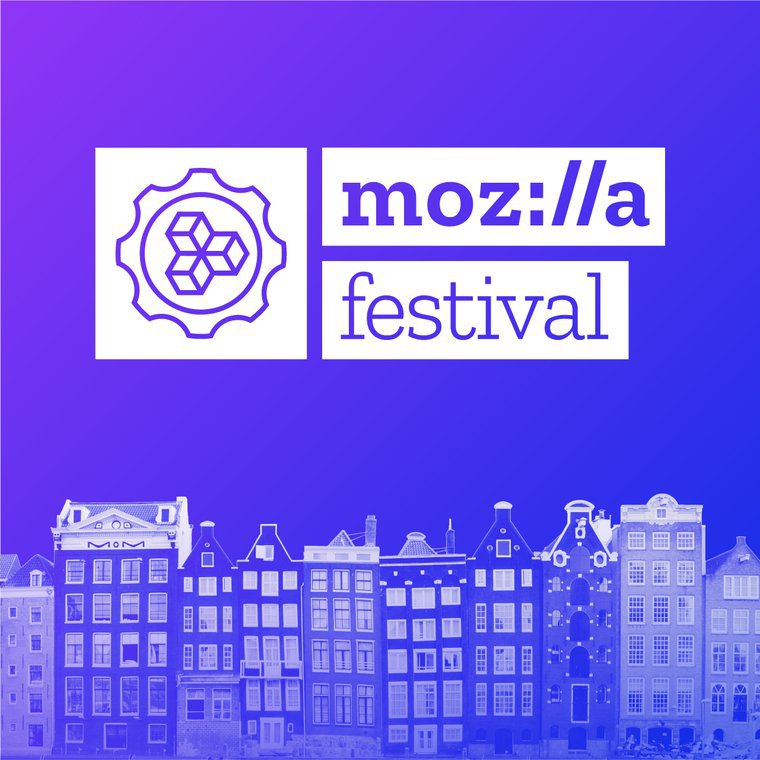 MozFest is part art, tech and society convening, part maker festival, and the premiere gathering for activists in diverse global movements fighting for a more humane digital world. To learn more, visit www.mozillafestival.org.
Sign up for the MozFest newsletter here to stay up to date on the latest festival and internet health movement news.