MozFest Resources To Design Your Own Virtual Events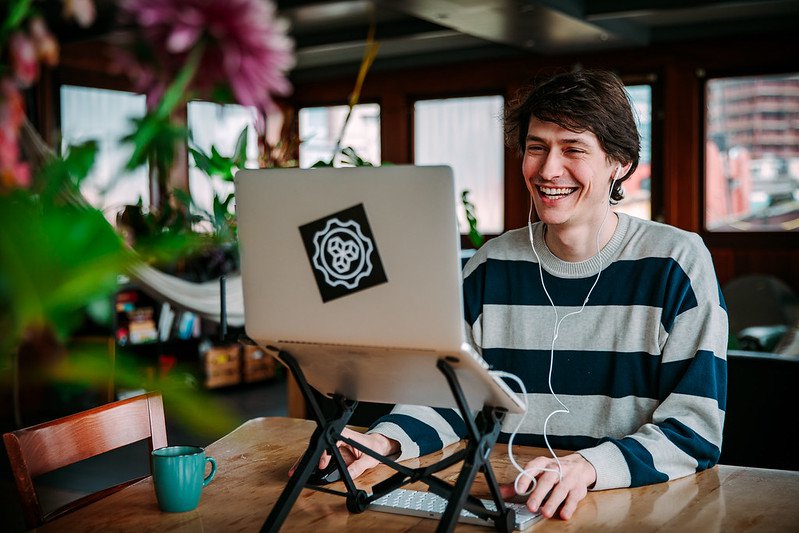 Are you thinking about executing your own virtual event or gathering this year?
Whether it's a small group of less than a dozen people, a large convening of hundreds of people, or somewhere in the middle, your work towards building Trustworthy AI and a healthier internet is critical for a vibrant and equitable digital world.
Mozilla Festival Processes, Reflections, & Learnings
The MozFest team has published several process and reflection pieces over the last month, gleaning from our virtual MozFest experience this year, that we hope you can use and adapt to incorporate into your own community building work:
Peer-To-Peer Learning: The Mozilla Festival Global Community
We also wanted to share a few reflections from the community on their MozFest 2021 experience that you can reference as you build your own virtual events and gatherings.
Next Steps: Share Your Work
We'd love to know what it is you are working on in the upcoming months and how we can support you more directly. Join our community slack and share your work in the #general channel or direct message our Communications Manager @kristinag.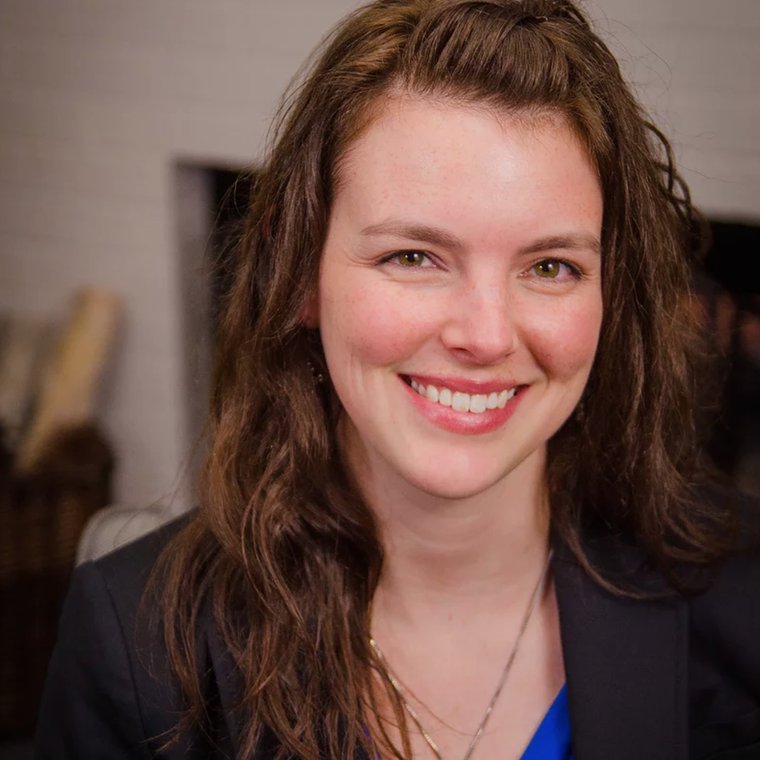 Kristina Gorr serves the internet health movement as Communications Manager for MozFest through using her passion for writing to raise awareness and uplift opportunities for others to get involved in critical conversations about web literacy, digital inclusion, privacy and security, and openness, to name a few. Her littles ones are always around, so be sure to say hi when they pop on the screen.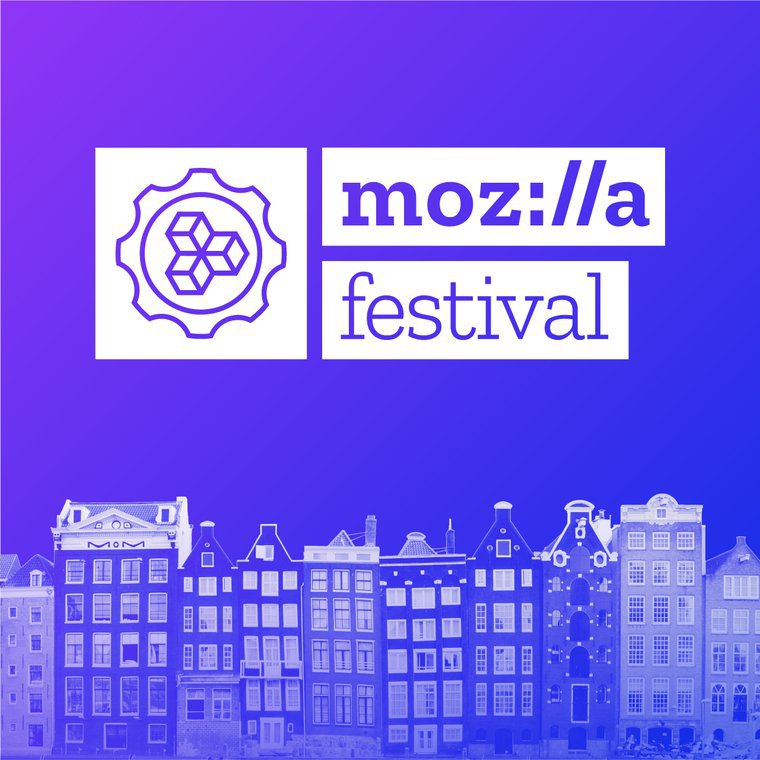 MozFest is part art, tech and society convening, part maker festival, and the premiere gathering for activists in diverse global movements fighting for a more humane digital world. To learn more, visit www.mozillafestival.org.
Sign up for the MozFest newsletter here to stay up to date on the latest festival and internet health movement news.