Weekly Mozilla News Beat, November 13, 2020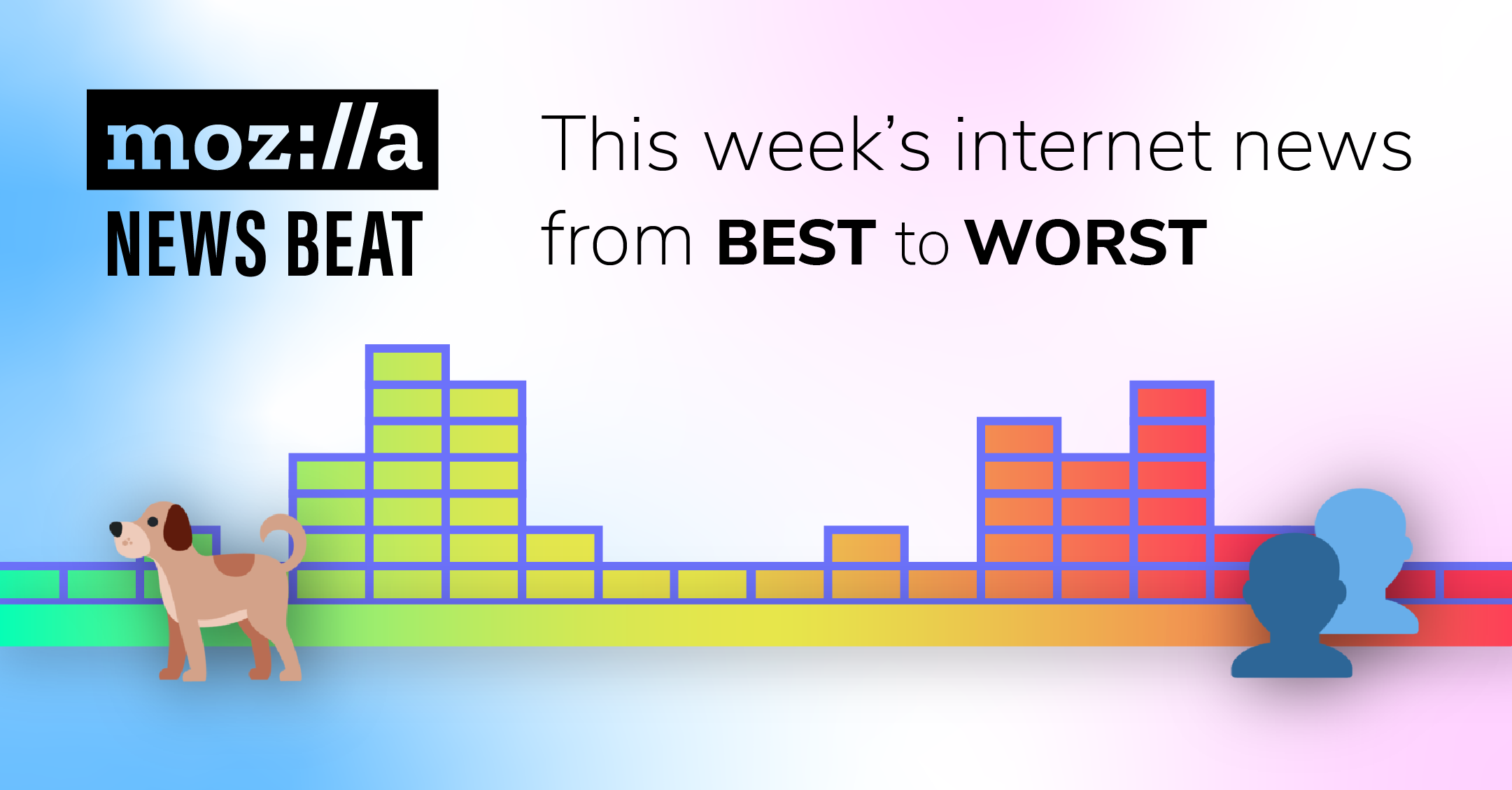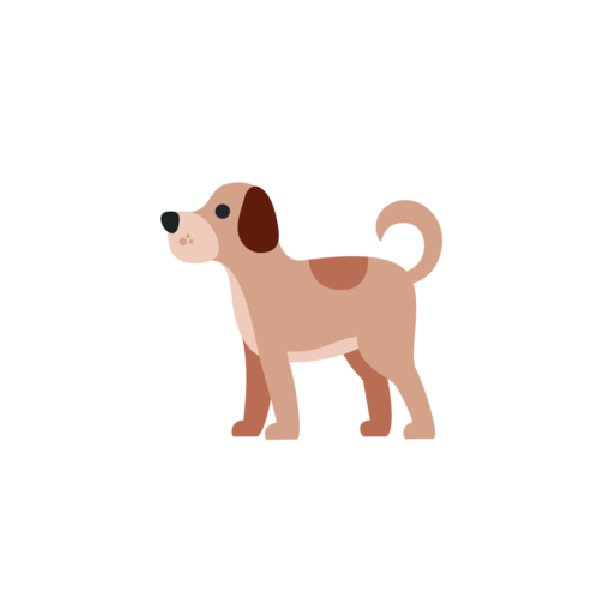 Downward Dog
It's a sad yet wondrous day when a dog can do better yoga than we can. With its yoga mat out and legs kicking high, this tiny furball is ready for some relaxing stretches.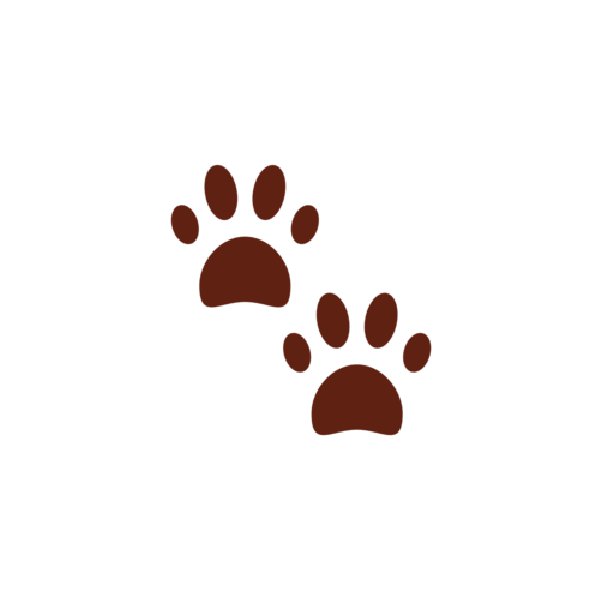 DOTUS
When Americans voted for Joe Biden to be the 46th President of the United States, they may not have realized they also voted for the return of pets to the oval office. Coming this January are 12-year-old Champ and (the White House's first shelter dog,) 2-year-old Major.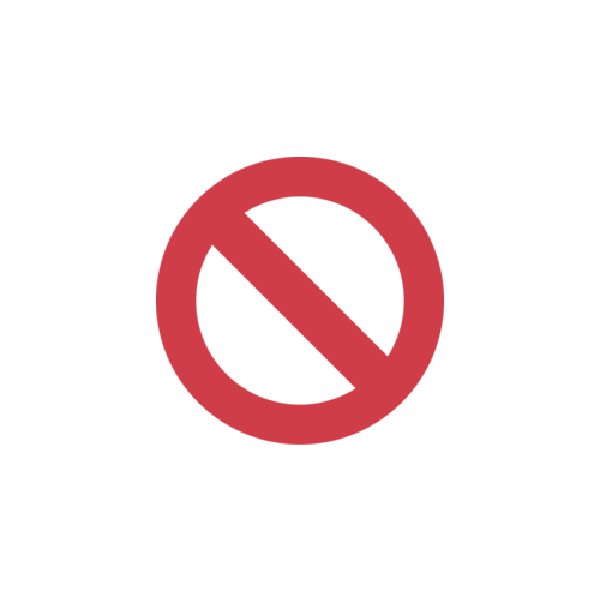 Ad Block
When Google and Facebook first banned political ads on their platforms, it was meant for a limited time only. Now, even after the U.S. election, both companies say they will continue banning political ads; Facebook will for at least another month and Google offered no specific expiration date.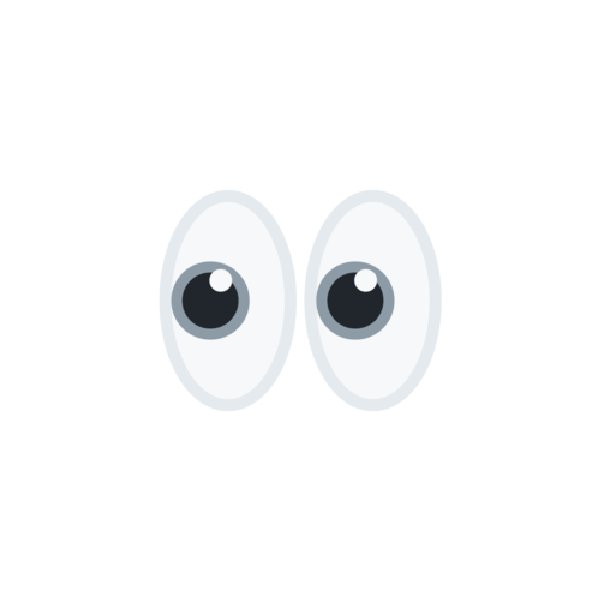 Watching The Watchmen
Stricter rules are coming to cyber surveillance tech, thanks to the EU. The new rules will require companies to get a government license to create tech with military applications as well as require greater transparency around tools that can be used to surveil.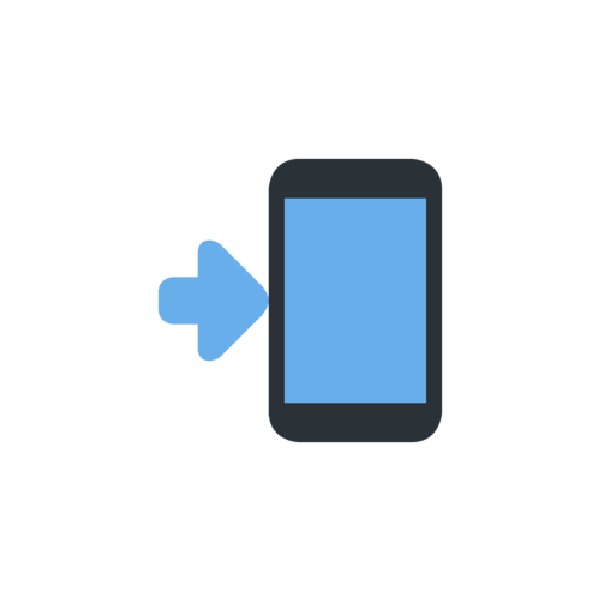 Parler App
As popular social networks continue to flag toxic rhetoric, people are flocking to Parler, a Twitter clone that touts it allows "non-biased free speech." The app was downloaded over 600,000 times in a single day after the Presidential election results were announced.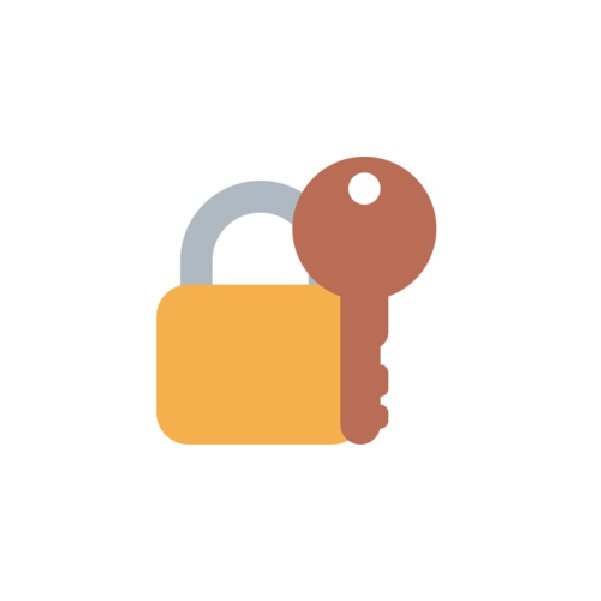 Encryption Lies
Remember when Zoom said your video calls were end-to-end encrypted? Yeah, that was a lie. According to the U.S. Federal Trade Commission, what Zoom called end-to-end encryption as far back as 2016 never actually was. The service will be adding proper security into their apps. Zoom says end-to-end encryption is available in technical preview and will be available to everyone soon.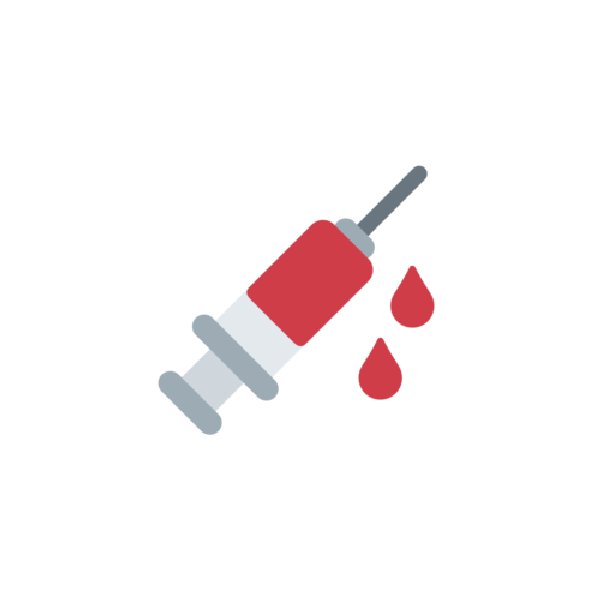 Vaccine Misinfo
The news of a potential COVID vaccine from Pfizer immediately led to misinformation across social media, offering a glimpse of the misinfo hellscape to come when a proper vaccine does arrive.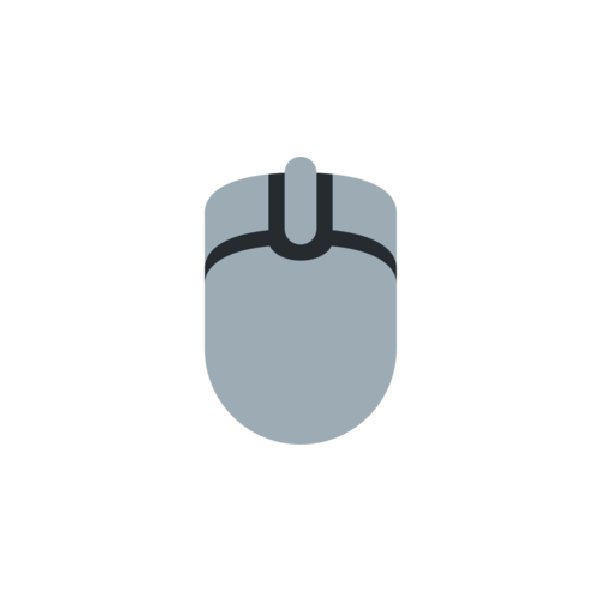 Test Tracking
These aren't your grandfather's standardized tests. The pandemic has turned everything remote, which means schools are resorting to surveillance software to make sure students don't cheat during tests. The software is able to track eye movement, head movement, mouse clicks, scrolling rates and more.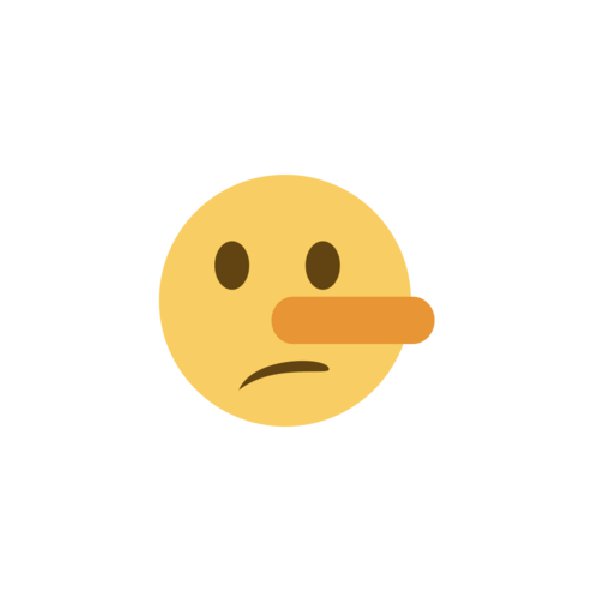 Misleader In Chief
Since Saturday, social media has been flooded with false claims of voter fraud. The Guardian notes that despite Facebook's warning labels, the posts with the most engagement on this topic belong to the U.S. President.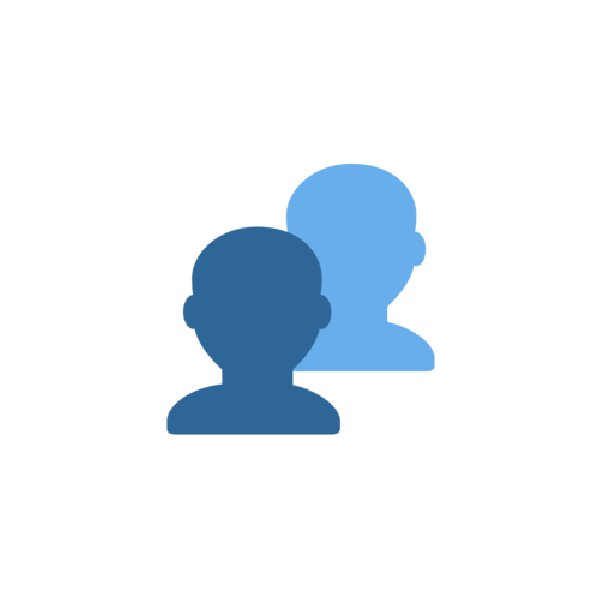 Cause, Effect
Recode reports that after Trump claimed, without proof, that Democrats stole the U.S. election, groups like "Stop the Steal" were created to protest the results. Amassing 350,000 users in one day, the group contained false theories and posts that are violent in nature. While Facebook disbanded the group, new ones have replaced it.
Want more? See stories that just missed making the News Beat on our Pocket.
We use Twemoji licensed under the CC-BY 4.0 open source license.