Weekly Mozilla News Beat, November 27, 2020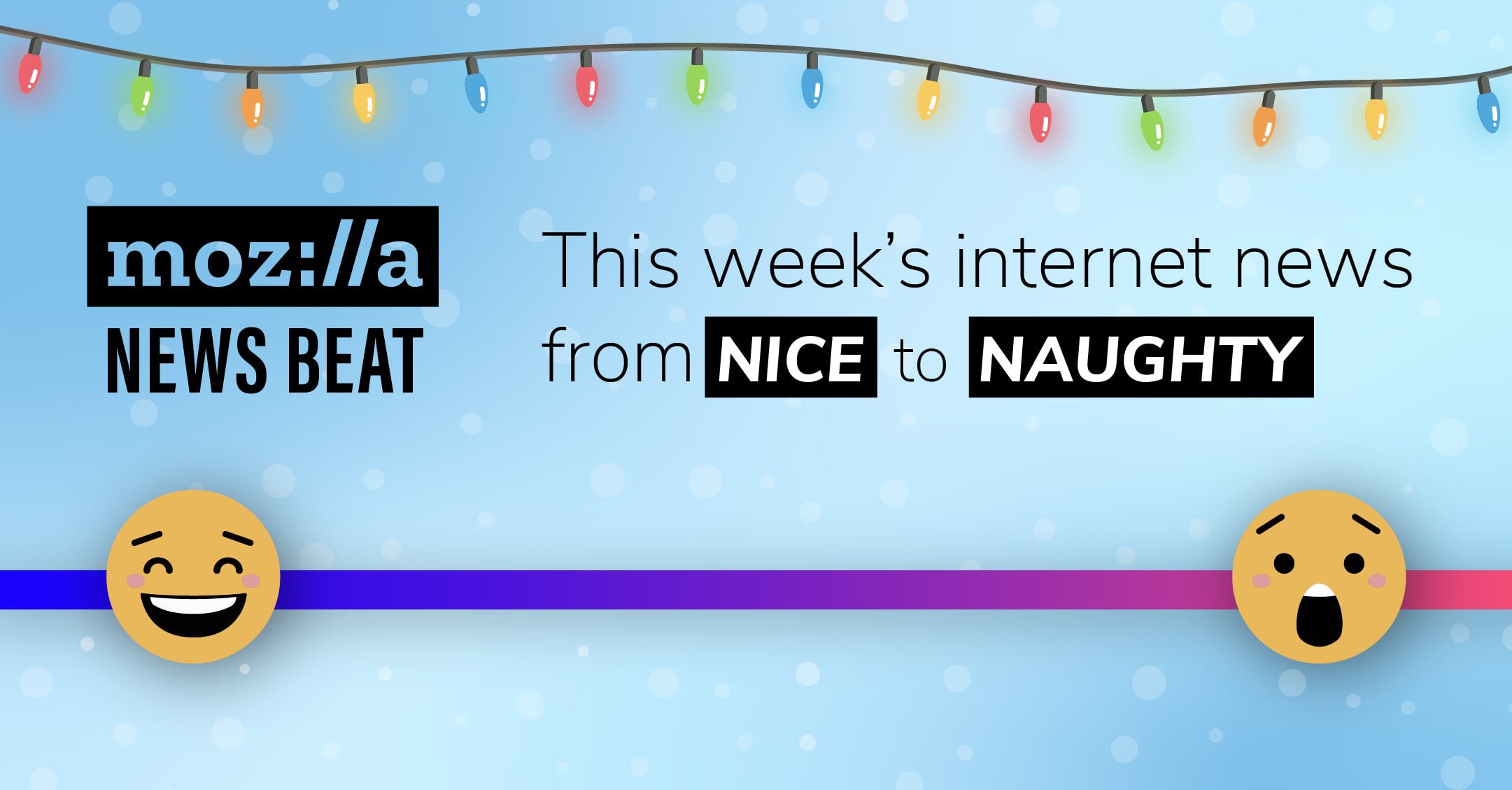 Welcome to the Mozilla News Beat, a glance at the best and worst internet news of the week. This week is a special edition News Beat where we'll rank 10 products included in our *Privacy Not Included guide from 'Nice to Naughty', based on how well they line up on privacy. Enjoy!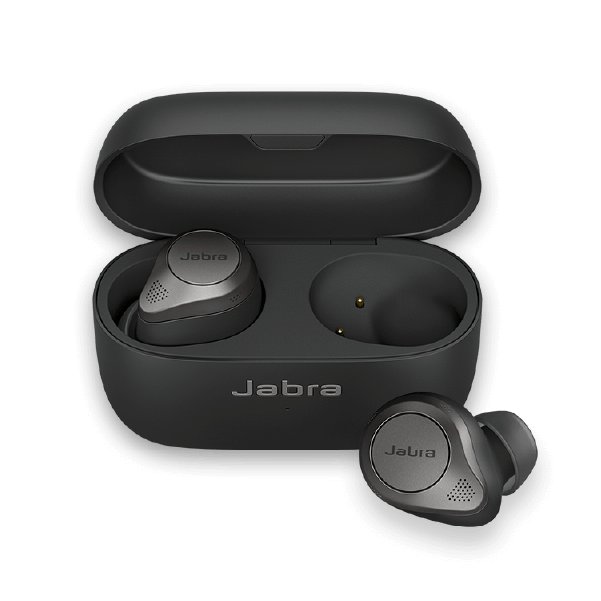 Jabra headphones
Jabra's here to sell you headphones, not here to sell YOU (what a crazy concept). Jabra's wireless earbuds, the Elite 85T, do headphone things like play music and let you place calls. What they don't do is collect metrics about you to share with advertisers.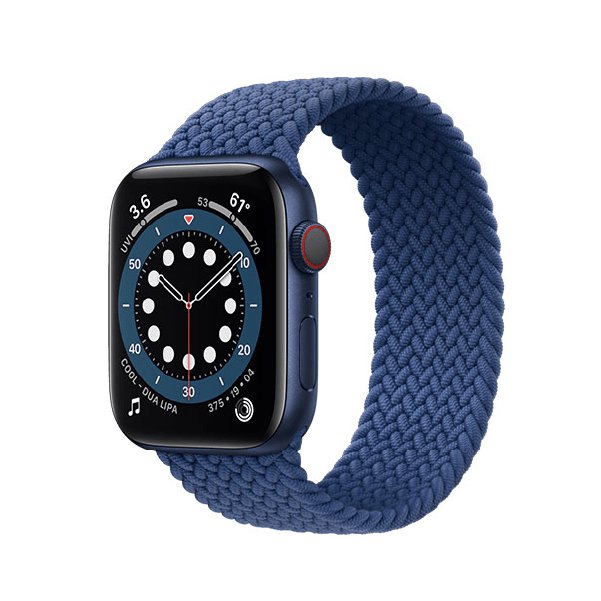 Apple TV/Watch/iPad/HomePod
Apple isn't perfect but they tend to double down on privacy features. The company isn't collecting data on you to please advertisers and Apple even creates new ways to prevent them from tracking you. Apple stuff tends to cost more, but, if you can afford it, you'll rest easy knowing you're the customer and not the product.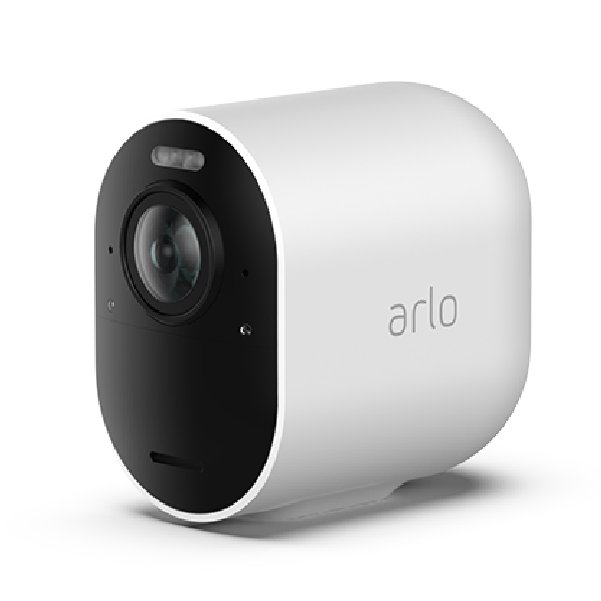 Arlo Security Cam/Eufy Video Doorbell
If your home absolutely needs a camera, we recommend Arlo or Eufy. Eufy footage is encrypted and stored locally, not in the cloud. And while Arlo's doesn't offer the same, we're impressed by the company's privacy policies — read the whole thing and Arlo will give you product discounts.
Arlo Security Cam - Privacy Not Included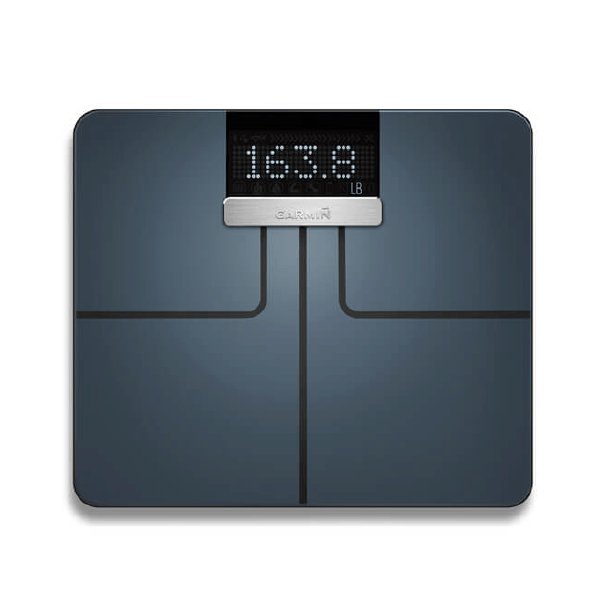 Garmin Venu/Forerunner/Index Smart Scale
When our lead researcher bought a fitness tracker this year, she went with Garmin. Even though Garmin's line of fitness products collect a ton of data, it de-identifies what it does collect so it is less likely to be traced back to you. If you have to give up some privacy, you could do worse than Garmin.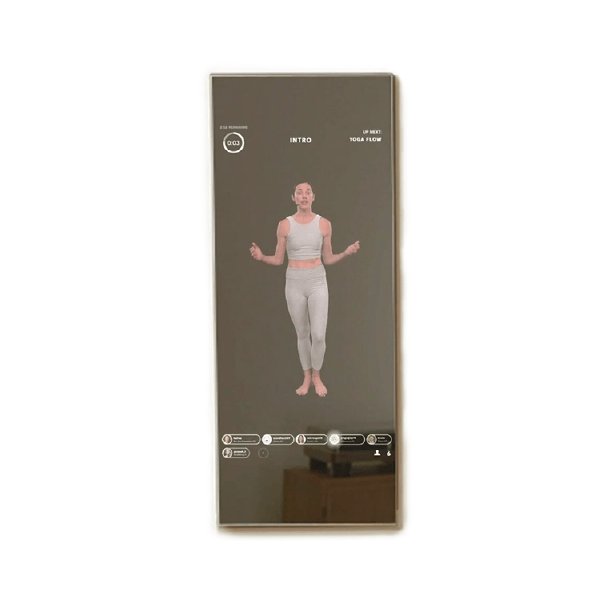 The Mirror
The camera cover built-into Mirror is a great privacy feature, but here's the thing about Mirror: it's a mirror. After years of instinctively using mirrors to check ourselves out, pick food out of our teeth and try on outfits montage-style, do you trust yourself to remember to flick the cover closed before getting undressed? Mirror also makes it tough to tell when its microphone is on or not.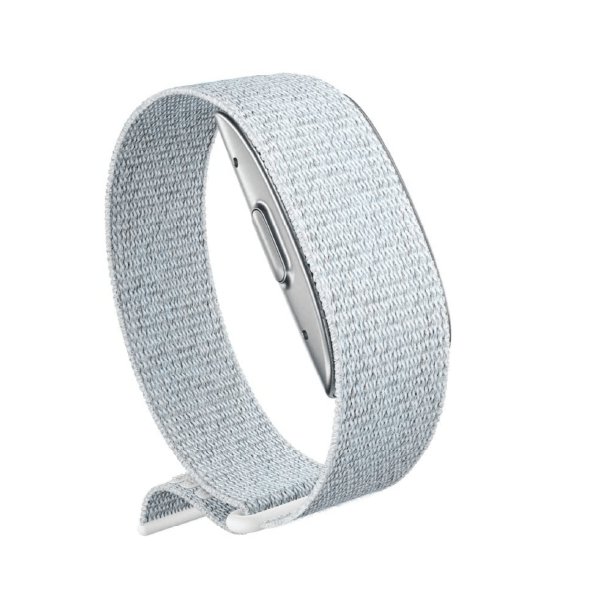 Amazon Halo
Everything about this fitness band is creepy. Amazon's Halo asks for pictures of yourself in your underwear to assess your body fat and listens to what you say to detect your mood. In our guide we filed this under "just because you can, doesn't mean you should" and we stand by it.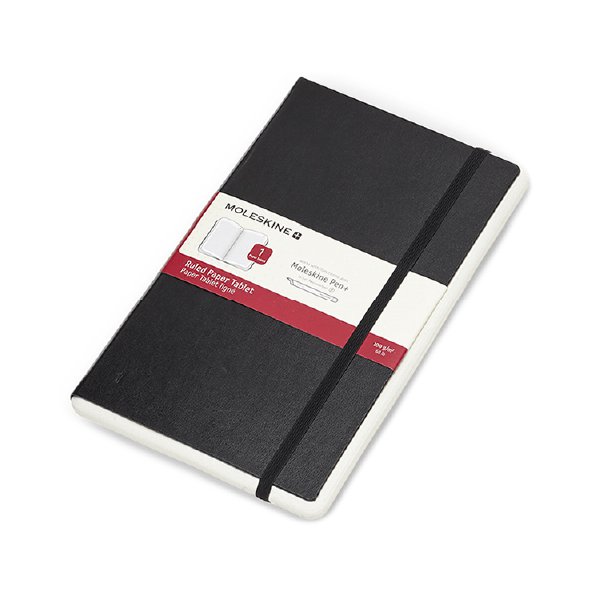 Moleskine
A pen and notebook that tracks every word you write….what could possibly go wrong? Moleskine's writing set is convenient for those who still rely on pen and paper, but in practice, Moleskine's privacy policy is murky — not great for a company that uploads your notes to the cloud.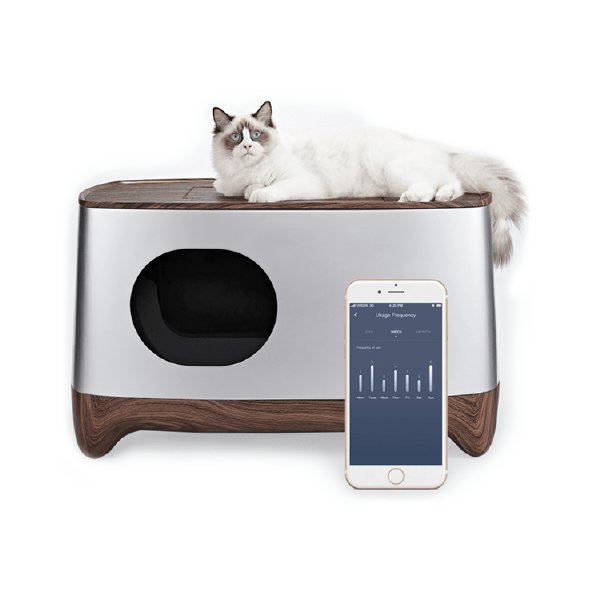 iKuddle connected litter box
Good-looking product? Check. Funny name? Check. Privacy included? Eh. This $500 connected litter box does not have a privacy policy on its website at all. Some users have even reported this may be a scam because they never received the product they ordered (we haven't been able to confirm this), this alone is a huge red flag. Also, do you really need cat poop notifications?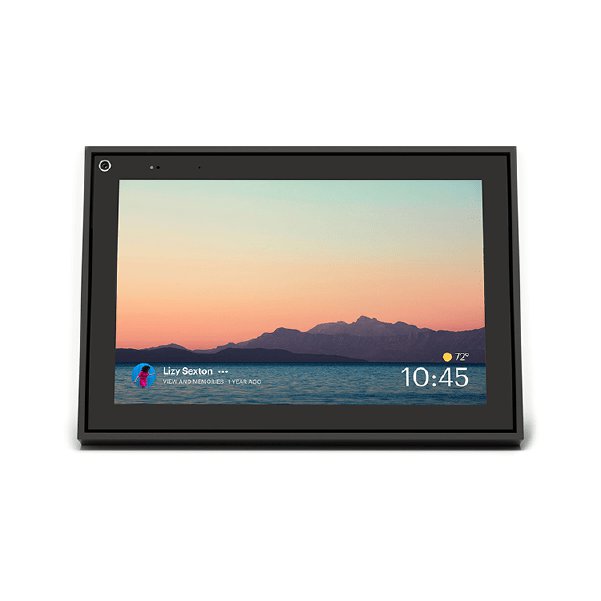 Facebook Portal
This is a product by Facebook. Need we say more? This a Facebook product with a camera on it. Need we say more?? If you read our News Beat every week, you know how Facebook tends to….be Facebook. The company's track record is terrible and we don't trust its camera and mic in our living room.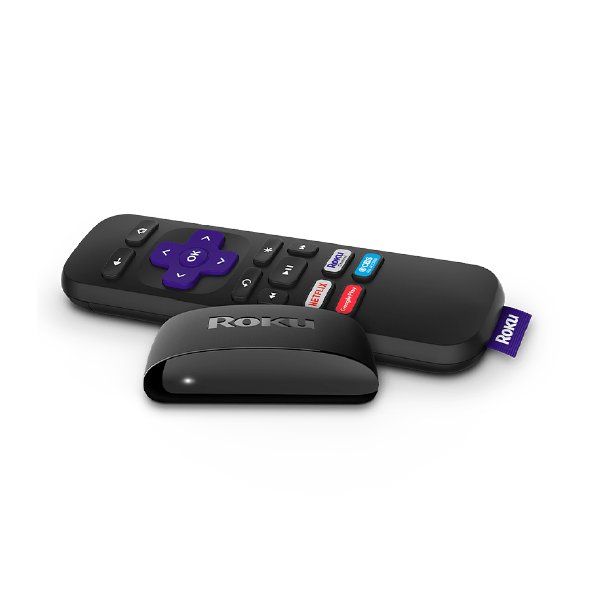 Roku Streaming Sticks
You'd think Roku's profit model is to sell you streaming devices but, actually, it's to track you. Take, for example, its use of Automatic Content Recognition (ACR) to detect what you watch to inform advertisers. Or Roku's CEO, who openly admits Roku is more in the ad business than the hardware business these days. This holiday season, we're putting Roku on the 'naughty' list.
We use Twemoji licensed under the CC-BY 4.0 open source license.