It sees you when you're sleeping. It knows when you're awake…
It wasn't too long ago when fitness trackers and high-tech exercise equipment were hot holiday items that only appealed to our most health-conscious family members and friends. Now? You probably have a fitness tracker, too, whether it's on your wrist, on your phone or at home. For many, these products have become indispensable tools for measuring and improving health, making intimate details about ourselves readily available to ourselves—and device makers. Who knows who else?

See which of the 17 new health & exercise devices met Mozilla's Minimum Security Standards this holiday.
Today, casual gym-goers and fitness buffs alike are a lucrative audience for the next trending workout, from interactive mirrors to Peloton bikes. Even Google is getting into the game with its acquisition of Fitbit, and Amazon is expanding into wearable technology. But while the fast-growing market for fitness tech makes getting and staying in shape more accessible for everyday folks, "hidden risks" rise along with the expanding trove of biometric data that internet-connect devices collect and store.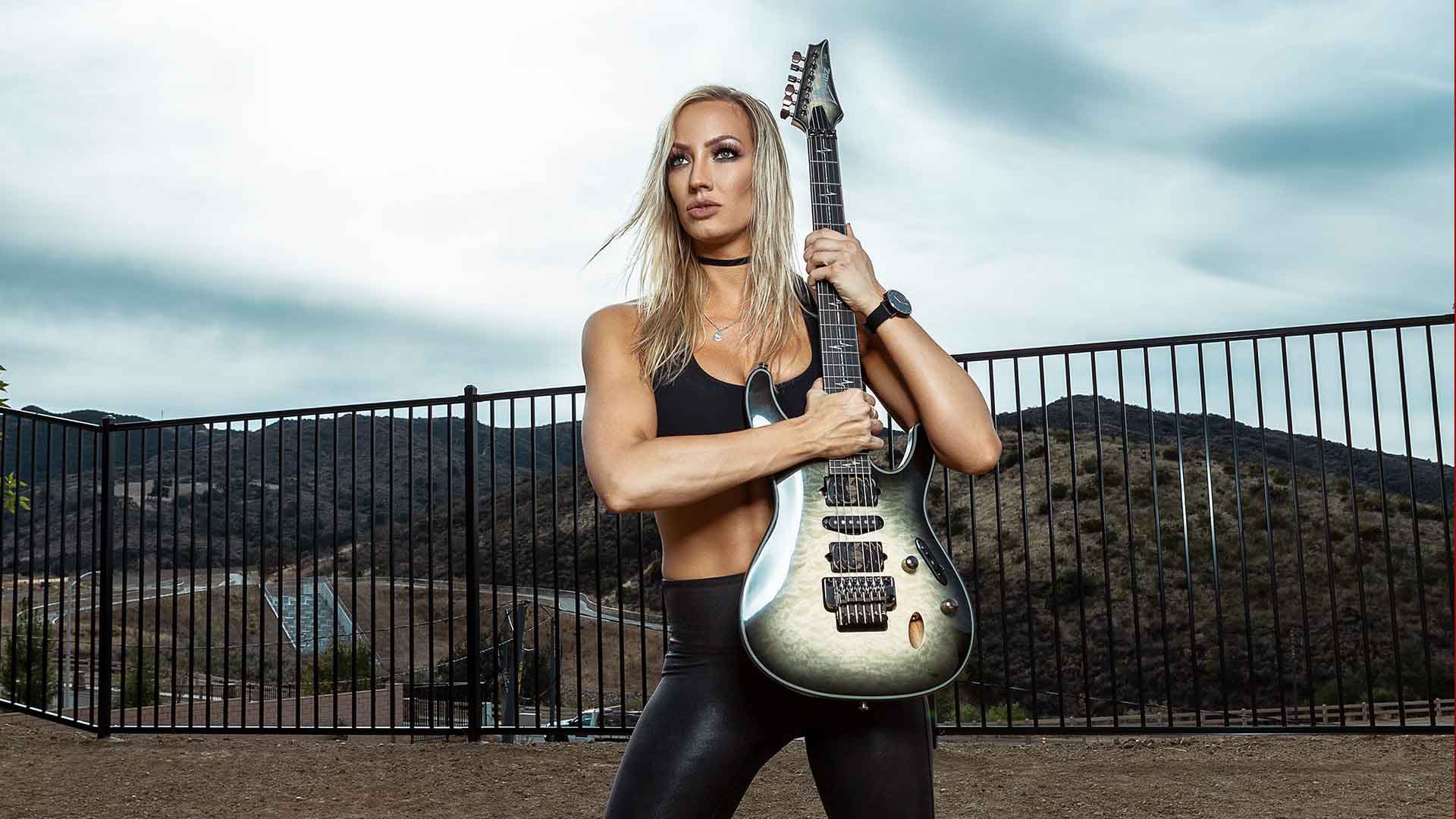 Despite the risks, fitness influencers like Nita Strauss have come to rely on connected devices to track their workouts, especially on the road. "Having tech that travels with me is key," says Strauss who travels extensively as lead guitarist for Hall of Fame rocker Alice Cooper and takes a smart scale, portable food scale, and smartwatch with her on tour. "They help me maintain a baseline, so wherever I am in the world, I can maintain the progress that I've worked hard for."
While Strauss believes that tech makers should keep users' data private and secure, whether they have tight protections in place isn't a dealbreaker—for now.
An inconvenient truth about fitness trackers
As more people sign online to activate wearable tech, the threat of our sensitive personal data becoming exposed is a growing concern. Internet-connect devices are, by nature, connected to WiFi, your smartphone, the cloud—places where private contacts can be accessed and GPS locations recorded along with timestamps. Even when a smart product is secure, the data that's collected can be used—legally—in myriad ways without user consent, such as the case with Google's effort to store and share medical information with a major U.S. hospital system under the pretense of improving healthcare.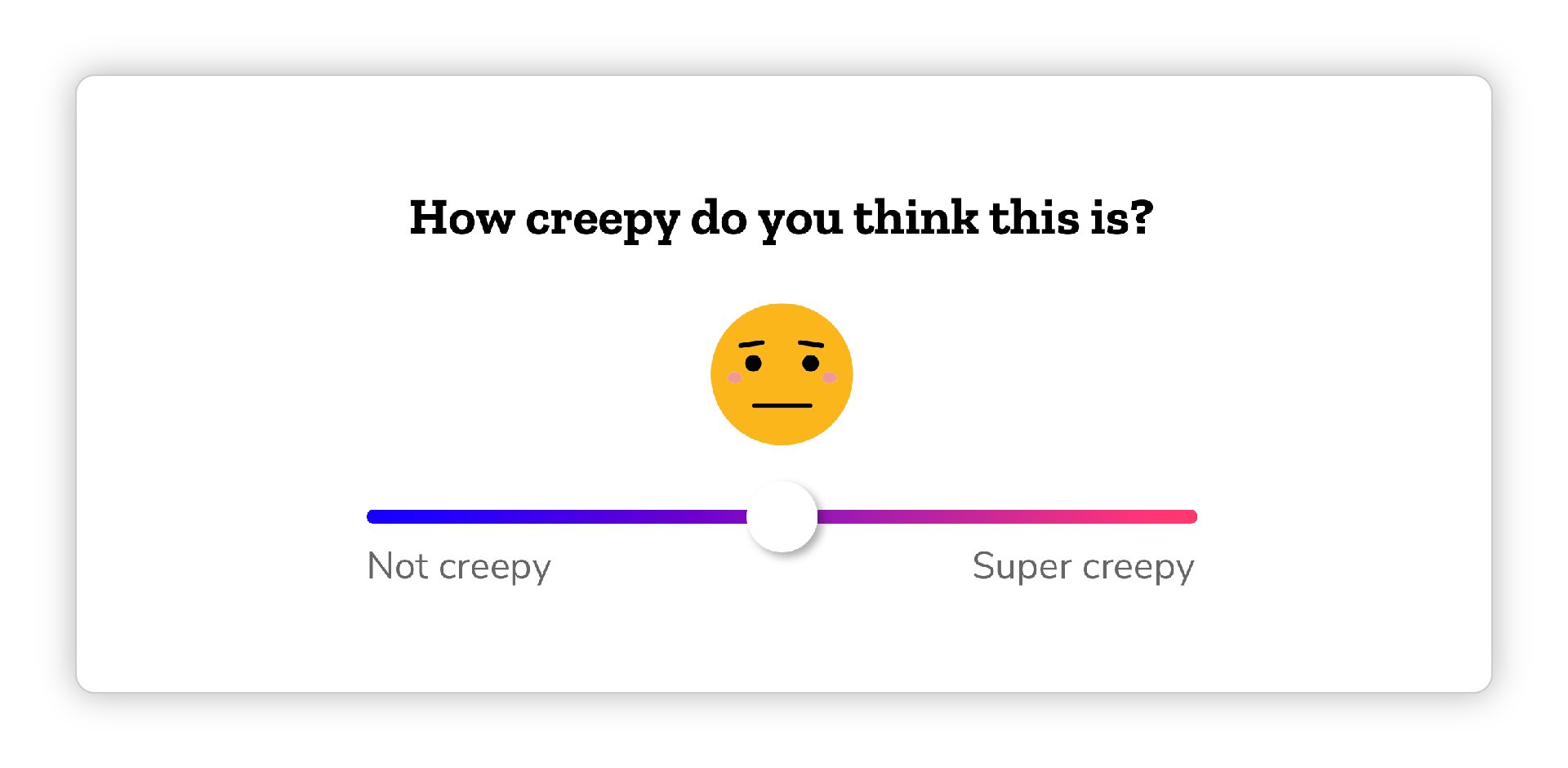 How creepy are this year's fitness trackers and connected exercise equipment? Use the Creep-O-Meter and tell us what you think.
Still, Strauss's commitment to her fitness goals and smart products reflect conventional thinking. For most people, "the number-one priority for a wearable device is that it's user-friendly," says NYC-based fitness and health writer Mallory Creveling whose work has appeared in national publications from Men's Journal to Shape.
Considering the target audience for the latest wave of fitness tracking gear aren't professional or even semi-professional athletes, it's not rocket science to see why ease-of-use trumps privacy and security concerns. "Security is not something I tend to think about when buying or using a smartwatch, but that's because I don't even realize it could be an issue," Creveling admits.
Learn how to change your privacy settings on voice assistants like Amazon Alexa and Google Home.
Information is power, but for whom?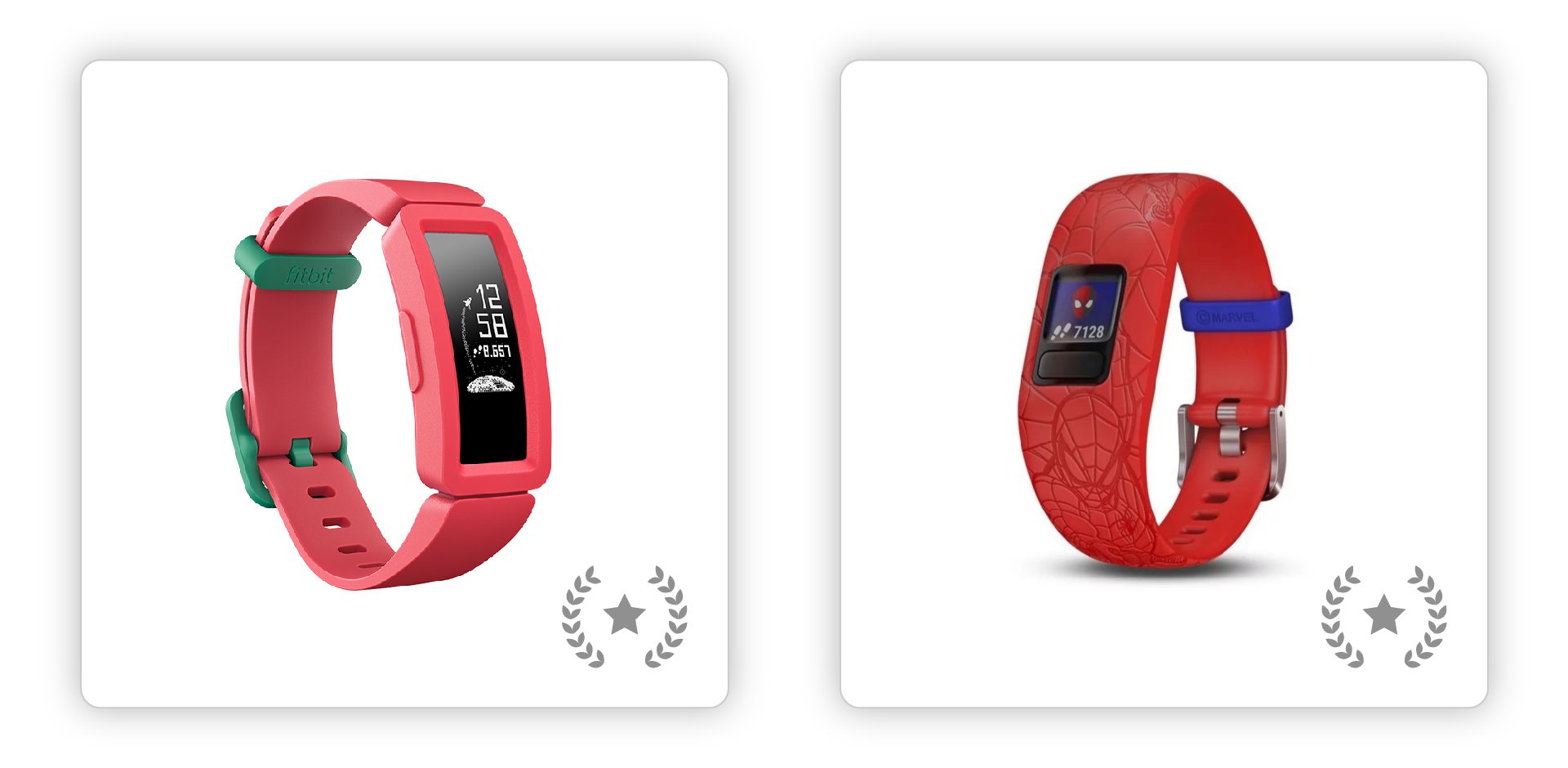 As connected products go mainstream and gain a wider audience (consider the Vivofit Jr 2 and Ace 2 activity trackers for kids), information and control of that information can go either way. But until smart device makers become fully transparent and accountable to users, protecting personal data becomes an invisible, but growing burden on everyday customers. As a not-for-profit tech company, Mozilla argues that device makers should be responsible for protecting users' data, and strives to translate opaque policies around popular tech products in its holiday buyer's guide.
"Most consumers still need to be educated on how companies handle users' privacy and security, so being aware that gadgets like fitness trackers could be sharing your personal info is good to know," says Creveling. "If you're deciding between two devices, knowing how your info is used should definitely come into play."
Information is power, as they say, and fitness tracking technology offers granular insight that enable us to make different lifestyle choices and improve our health. Instead of remaining glued to our desks, for instance, your smartwatch might motivate you to stretch, or even take a walk. But until device makers take the lead in protecting your data, be sure to consider how the company handles personal data–and how they've handled user security and privacy in the past–before deciding which team you're on.