What are Mozilla Fellowships?
The internet today is pervasive: It shapes economies, influences governments, and is layered into billions of lives.
A pervasive internet has the potential to uplift society — it can promote democracy, open markets, and free expression. But it can also promote polarization, mass surveillance, and misinformation.
More than ever, we need a movement to ensure the internet remains a force for good. Mozilla Fellows are web activists, open-source researchers and scientists, engineers, and technology policy experts who work on the front lines of that movement. Fellows develop new thinking on how to address emerging threats and challenges facing a healthy internet.
Mozilla Fellows are working to stop the spread of misinformation, put individuals in control of their data, keep artificial intelligence accountable, and provide innovative solutions for internet connectivity in low penetration environments. They are leaders who ensure smart cities and next-generation voice technology are diverse and equitable, and who conduct open research. Here are some types of Fellowships: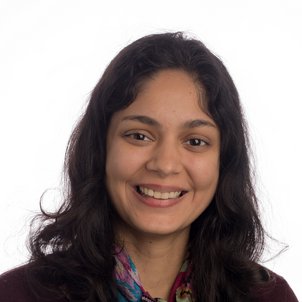 OpenDOTT
Fellows are exploring how to build a more open, secure, and trustworthy Internet of Things. These early stage researchers are part of a PhD programme from Northumbria University and Mozilla. Learn more.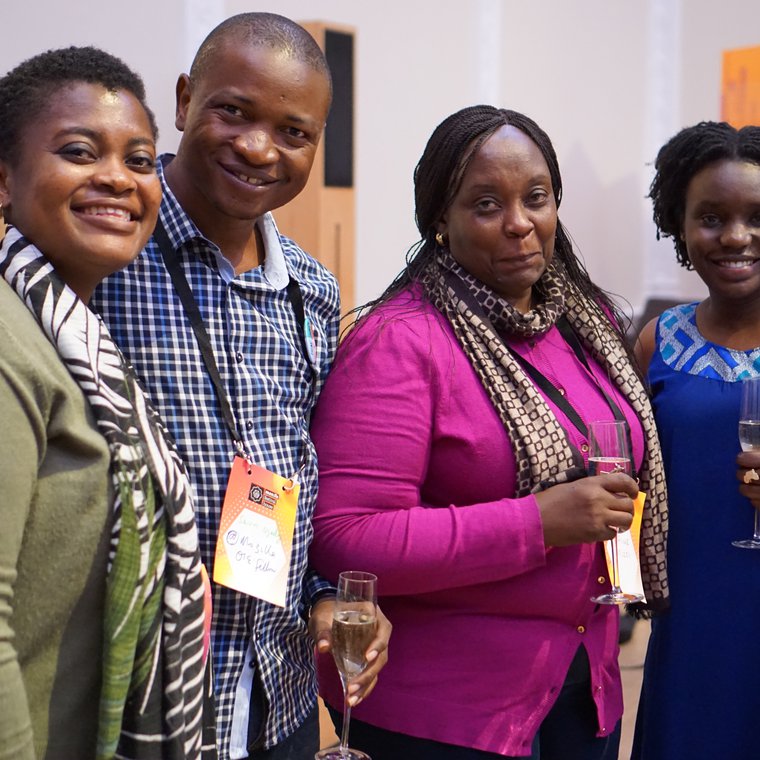 Open Internet Engineers
Fellows undertake transformative infrastructure-building projects in countries with low internet penetration. These engineers work with technical organizations to ensure efficient and affordable internet transit based on open standards and software. Learn more.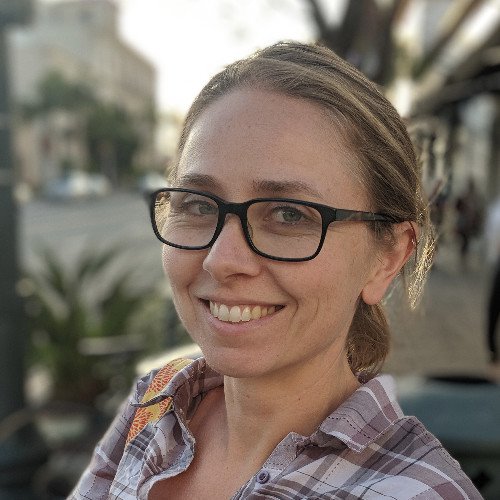 Open Science
Fellows are infusing open-source practices and principles into scientific research. Fellows may work in the natural sciences, formal and applied sciences, or humanities, social sciences and library and information sciences, and are based in the research institution with which they are currently affiliated.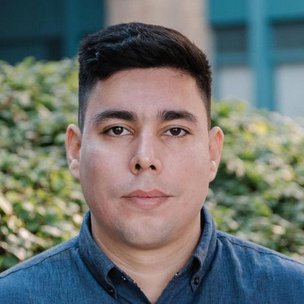 Open web
Fellows work in the realm of public interest technology, addressing issues like privacy, security, and inclusion online. These open web activists embed at leading human rights and civil society organizations around the world, lending their technical expertise.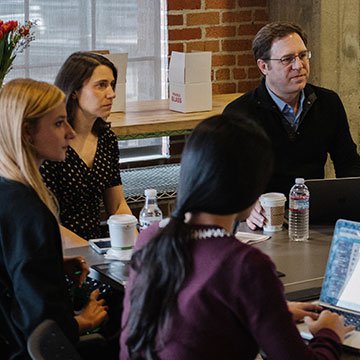 Tech policy
Fellows examine the interplay of technology and public policy, and craft legal, academic, and governmental solutions. These policy professionals conduct research, debate issues, and strive to reimagine policy solutions that support a more open, secure, and inclusive internet around the world.
Tech + Society
Fellows are building capacity at the intersection of technology and society. In a time of ubiquitous technology, these experienced technologists are developing and implementing digital strategies that support the relevance and sustainability of civil society organizations in the Global South. Learn more.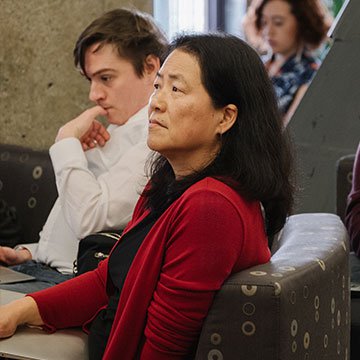 Fellows in residence
Fellows in Residence explore the open Internet's strengths, analyze its weaknesses, and enhance the movement to keep the internet as a global public resource that's open and accessible for all. These senior-level leaders are selected by Mozilla to serve as the braintrust that helps Mozilla develop new thinking around emerging issues.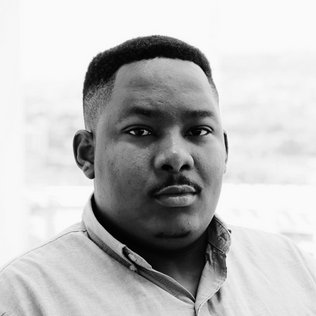 Fellows in voice technology
Fellows are opening voice technology to include African languages. These experts in deep learning-based voice technologies are fostering open data collection efforts and providing technical advising to support speech recognition and speech synthesis for local languages in East Africa. Learn more.

Want to support the incredible work Fellows are doing? Either as a host organization or a funder, you can join us to keep the Internet healthy. Find out how to partner with us.
Apply
Be a Fellow
Mozilla Fellowships provide resources, tools, community and amplification to those building a more ​humane​ ​digital​ ​world. During their tenure, Fellows use their skill sets — in technology, in activism, in science, in policy — to design products, run campaigns, influence policy and ultimately lay the groundwork for a more open and inclusive internet.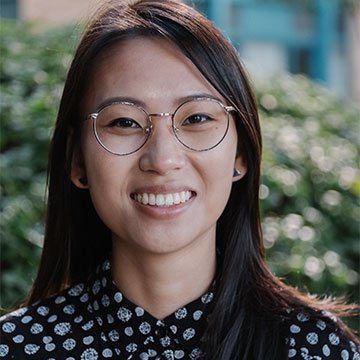 Fellows put individuals in control of their personal data
Mozilla Fellow Hang Do Thi Duc created Data Selfie, a browser extension that provides an intimate window into data mining, predictive analytics, and Facebook consumption. Fellow Linet Kwamboka researches policies that guide data collection and dissemination across East Africa. And Fellow Rebecca Ricks works with Human Rights Watch to explore how people use encryption online.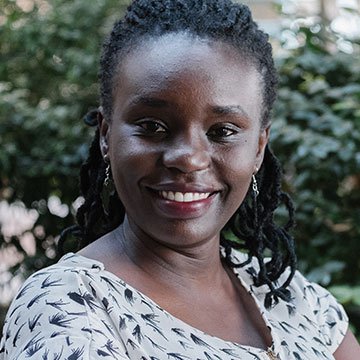 Fellows help connect the unconnected
Mozilla Fellow Amina Fazlullah promotes policies that support broadband connectivity in rural and vulnerable U.S. communities. Fellow Steve Song examines regulatory and policy barriers associated with bringing the next billion online. And Fellow Sarah Kiden researches last-mile connectivity in East Africa.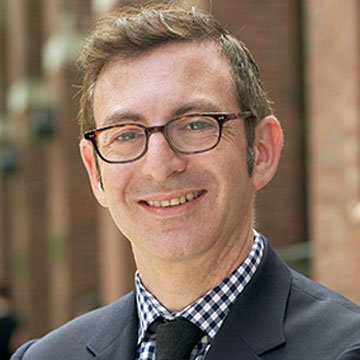 Fellows keep artificial intelligence accountable
Mozilla Fellow Jason Schultz analyzes the impact of machine learning on civil liberties. Fellow Terah Lyons coordinates international governance of AI. And Fellow Suchana Seth works alongside Data & Society to research biased algorithms.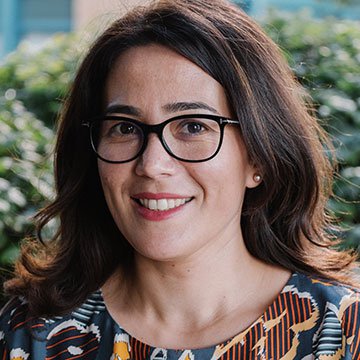 Fellows make scientific research more open
Mozilla Fellow Amel Ghouila leverages open-source data and tools to bolster biomedical research across the African continent. And Fellow Chris Hartgerink explores how to make scholarly communication more collaborative, accurate, and open.
Why become a Fellow?
Mozilla Fellowships are a transformative experience for emerging leaders concerned with making the internet a safer, more accessible resource for everyone. Mozilla Fellows work on the front lines of the internet health movement, developing new thinking on how to address emerging threats and challenges facing the open internet today. As part of a multidisciplinary and global community, Mozilla Fellows have the opportunity to learn from and contribute to a variety of issues and approaches to ensure the internet remains a force for good. As a Fellow, you will: